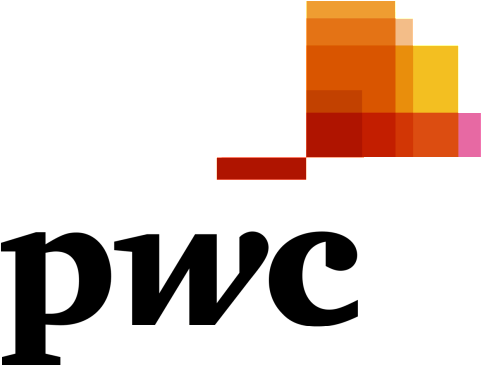 Associate-replacement-risk assurance-beijing
PwC
Beijing

Permanent
Full-time
Line of Service Assurance

Industry/Sector Not Applicable

Specialism Conduct and Compliance

Management Level Associate

Job Description & Summary A career within Risk Assurance Compliance and Analytics services, will provide you with the opportunity to assist clients in developing analytics and technology solutions that help them detect, monitor, and predict risk. Using advanced technology, we're able to focus on establishing the right controls, processes and structures for our clients to ensure that decisions are based on accurate information and assure that information provided to third parties is accurate, complete, and can be trusted.

Mobilize a high functioning team and provides oversight on the overall execution of the FCPA compliance review, serves as a focal point for lead partners/directors from US compliance team, Operation team and CN/HK compliance team with regards to project scope, approach, issue escalations and reporting protocols.
Make judgement calls on sensitive scenarios and issues, guide the team for necessary investigation and follow ups to conclude the review in a comprehensive and thorough manner, before reporting out the result. Discuss individual cases with partners as deemed necessary.
Report review status and updates on a routine and ongoing basis, escalate issues and questions that require higher level discussion, including ad-hoc update meeting with COO.
Initiate discussions for areas that require improvement and changes on the policies, procedures and risk management processes; proposes solutions when necessary to enhance the review program continuously for better coverage and efficiency.
University degree majoring in Business, Auditing, Laws, Tax/Accounting or related fields
Minimum 2 years working experience in project management, risk management, laws/regulation compliance review, and auditing experience
Is experienced in leading and supervising a team for compliance investigation including forensic and fraud investigation, and other behavior that violate company policy, FCPA or government regulation.
Have hands on experience in compliance programmes for FCPA or similar anti-corruption regulations, can provide compliance training for senior management to improve the compliance environment of the company; training the operation team to enhance their forensic capabilities.
Strong relationship management, leadership skills, sound judgement and decision making
Skilled in communicating up and with all levels for issues escalation, status updates and problem resolutions.
Proficiency in written and spoken English and Mandarin.
Effective time management and project management, interpersonal and influencing skills are essential
Detail-minded and well organised.
Able to work independently and under pressure and adaptable to dynamic and changing priorities.
Education (if blank, degree and/or field of study not specified) Degrees/Field of Study required:

Degrees/Field of Study preferred:

Certifications (if blank, certifications not specified)

Desired Languages (If blank, desired languages not specified)

Travel Requirements Not Specified

Available for Work Visa Sponsorship? No

Government Clearance Required? No

Job Posting End Date 五月 31, 2021

PwC